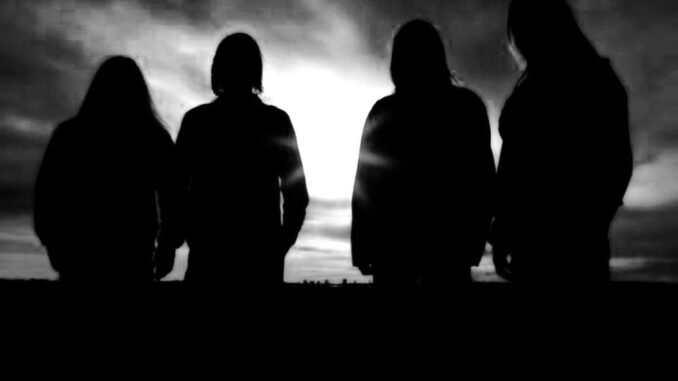 ---

In a sea of carbon-copy bands all across thge world, LIQUID GOD cultivated their signature sound by creating out-of-the-box-thinking music, that is influenced by eclectic Noise Rock, Extreme Metal and Post Punk Formed in February of 2000, in St. Pauli/Hamburg (Germany) LIQUID GOD's exhilarating brand of noisy progressive metal and energy-charged live shows have quickly earned them a reputation as one of the most exciting acts to ever emerge from Hamburg's metal/rock scene.
The group's complex and dynamic sound along with their resonating live performances helped the band quickly rise to local prominence.
Following the release of their self titled ep in 2002, they took to the road, making appearances at multiple smaller festivals and saw them accompany metalcore legends THE DILLINGER ESCAPE PLAN on their european tour of 2004, as well as embarking on a headlining tour of Germany.
It wasn't long before they caught the eye of several underground labels, but the band refused to get signed.
Their debut full-length album 'Nangol', released September 15th, 2005, sparked a candid debate amongst music critics across the globe; its diverse sound defies categorization while delivering a blend of aggressive attitude, emotive expression, progressive intellect, and chaos in its purest form.
In addition to their studio work, LIQUID GOD enjoy a vibrant touring career with over 300 gigs, having played festivals, support – and headlining shows all over Europe.
Performing in support of major touring acts has become a well-rehearsed routine for the band.
From warming the stage for RAMMSTEIN, SEPULTURA, HEAVEN SHALL BURN, NAPALM DEATH, etc at
numerous festivals, to directly supporting MESHUGGAH, GOJIRA, D.R.I., SOULFLY, ANIMALS AS LEADERS the group has established themselves with a high energy performance that is not to be missed.
Their vision has resonated with both listeners and industry tastemakers alike…but LIQUID GOD have vowed to remain a true DIY-band, always true its core, no matter what!
---
---